Welcome to FBCL's Youth Ministry page!
If this is your first visit to our webpage, welcome! We're glad you're here! Take a look at what's happening this quarter & how you can get involved. If you're a parent or guardian of a teen, our Youth Ministry team would love to speak with you if you have any questions. Contact our Youth Pastor, Dan Spoon at the church office (253) 582-1000.
Monthly Youth Calendars:
September 2021
October 2021
November 2021

Mornings: Youth Group Bible Study
Date: Every Sunday
Time: 9:30 AM-10:45 AM
Where: FBCL Room 135

Through the end of September, we will be studying through the following books of the Bible:
Ecclesiastes (a relationship with God has lasting hope & gives us purpose)
Philippians (encouragement, true hope comes in our faith in Jesus & working together)

Evenings: Youth Group Discipleship
Date: Every Sunday
Time: 6-7 PM
Where: FBCL Room 131

We are zooming into the study "Guardrails" which challenges us to stop flirting with disaster & establish some personal guardrails.

Then we will use the study "Christian: It's Not What You Think" to reflect on the one word that Jesus gave his followers that should define them.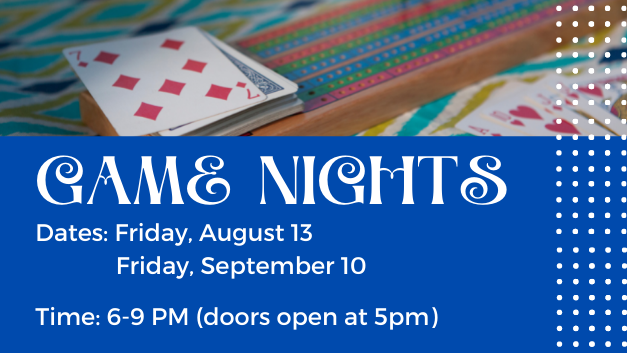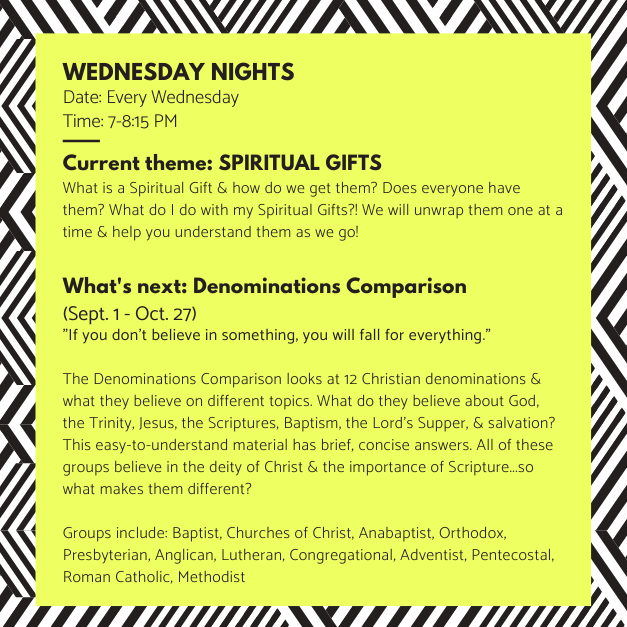 Movie Nights are the 4th Friday of each month from 6-9 PM!
Youth are encouraged to bring friends!
There is no cost, & doors open at 5 PM.

Watch the trailer here.

FOR PARENTS:
Click here for a movie review from Real Truth Matters.

Watch the trailer here.

FOR PARENTS:
Click here for a movie review from Focus on the Family.